Insights Blog
Apr 26 / 2017
How to Choose the Right Cloud Migration Partner
dennis.allio@workstate.com (Dennis Allio, Group President, Cloud Technology Services)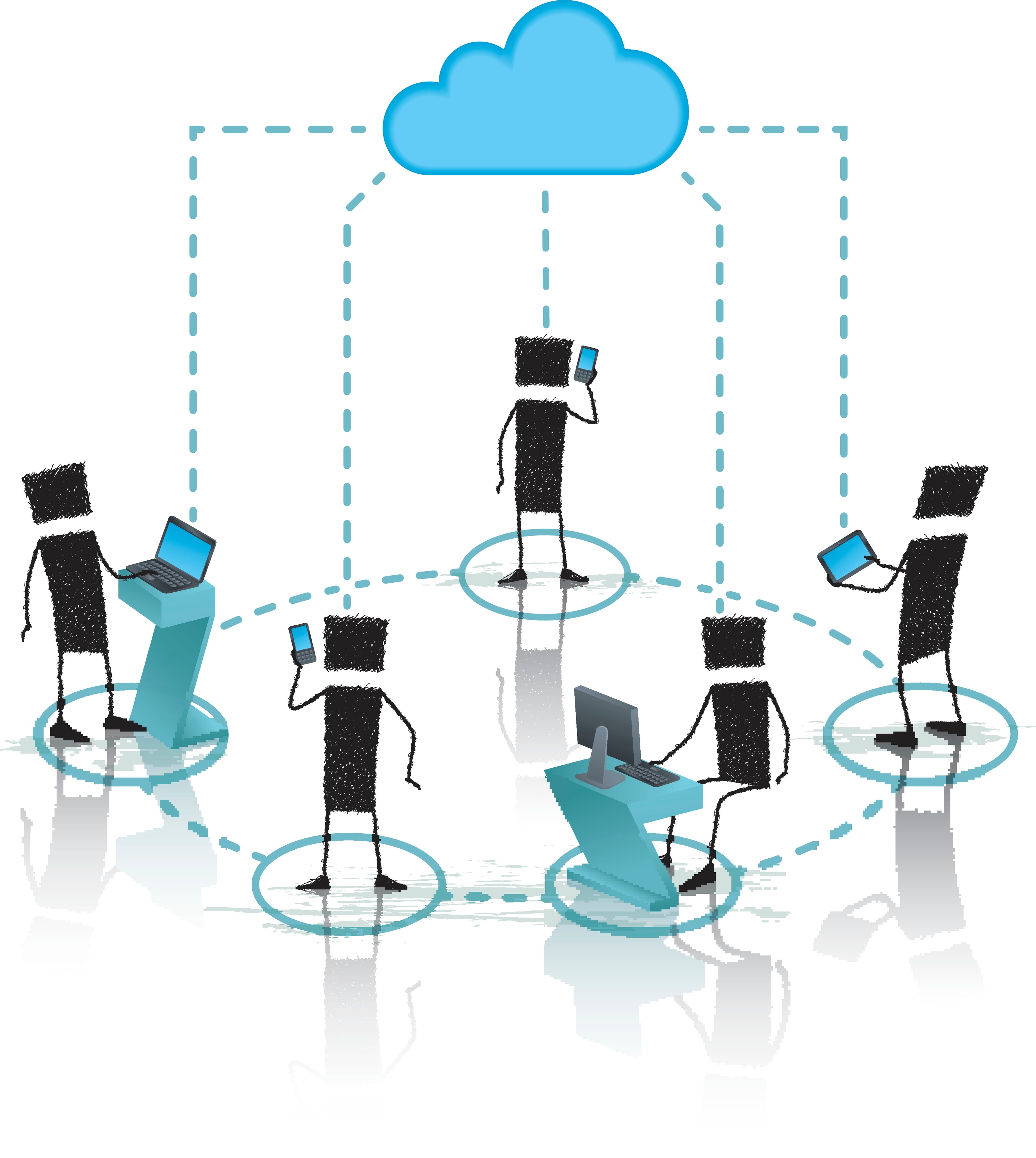 One of the first things you must decide when starting a cloud migration is who will help you with completing the work. You have several options on your pathway to migration success: Doing everything in-house; finding a single migration partner; or working with multiple partners.
I spend a good amount of time discussing the merits of using your own team – versus bringing in a partner – in my ebook on cloud readiness. In general, I recommend that you include an experienced partner in your planning. To that end, I'd like to share a perspective that may be insightful in your decision-making.
The first migration expert you may look to is a cloud computing service vendor like Amazon, Microsoft or Google. It will feel quite natural to expect AWS, Azure or Google Cloud employee experts to be your best migration experts.
This is an example where your intuition may not yield the best results. It may be difficult to get an employee expert's attention unless you are part of a large enterprise. Your company might also have multi-cloud needs, or have a complex system that doesn't lend itself well to their expertise. Beyond these examples, I think there is an even more compelling reason to look elsewhere; and for that insight, we'll look to a home improvement scenario.
Let's say you want to remodel a room of your house. This room remodel represents your plan to do a cloud migration. Choosing a cloud vendor as your partner translates to going into Home Depot or Lowe's and saying, "Please, help me remodel my house." Most people wouldn't consider doing that – people don't typically ask their equipment and tool suppliers to build for them. The platform service vendors (Google, Amazon and Microsoft) provide infrastructure, tools and building materials (with utilities thrown in). These vendors provide plenty of useful supplies and equipment (not unlike a hardware store furnishing lumber, tools, plumbing and electrical supplies), but they don't offer the deep skills or knowledge of how to use those supplies, or how to build with them.
To get the best help, you need to step away from the cloud service vendors and find a great independent contractor. Taking this home-improvement metaphor a bit further, home contractors also have specialties, and just as you wouldn't pick a roofing company to remodel your kitchen, you'll want to find the right partner for each aspect of your cloud migration.
Now that I have you thinking about third party partners, it's time to begin your search for the appropriate partner for your organization and migration needs. I'd like to suggest that you consider that not all cloud migration vendors are alike, nor do they have the same capabilities. One major difference is that some focus entirely on cloud infrastructure, while others specialize in cloud software applications and architecture.
Infrastructure Partners
Infrastructure partners are very common in the cloud partner world. They look the most like the cloud vendors themselves. They will frequently be certified with the cloud vendor of their choice as solution architects, and are mainly focused on replacing data-centers, virtualization of hardware, eliminating equipment, rehosting, backup and recovery, networking and physical security. In fact, you'll typically find these products and services listed on their web site. If your migration workloads are heavily related to replacing equipment and infrastructure, then these are certainly important partners to have on your team.
Cloud Software Application Partners
A second type of partner is one that lives and breathes the world of software application development and architecture. These partners are familiar with full application life cycles, custom software development, and everything else related to building applications. You can recognize them by their discussion of services like data migrations to managed services, using APIs and microservices, container-based and serverless computing, and techniques like improving your identity and access management. If your cloud migration workload is an application or database, you'll want to work with a partner that is expert in applications and building for the cloud. Infrastructure partners can rarely do more than a simple Lift and Shift of your applications. If you want to take advantage of everything the cloud has to offer, you'll want to lift and evolve your applications. Doing more than a Lift and Shift will let you gain additional cloud benefits – like optimizing, streamlining, and making your developers more productive. All are attainable with cloud application migration experts.
In summary, cloud platform services, infrastructure, and application vendors are your three main cloud migration partner types. It's possible you'll want to work with all three partner types to be most effective. Remember that the cloud platform vendors – like Amazon, Microsoft, Google, IBM, etc. – are not always your best partners. Find an infrastructure partner for data-center and connectivity-related migrations, and choose a software application architect partner for application migrations. This seems straightforward; but as you start your process, you'll find that the majority of migration vendors are infrastructure experts. In order to locate top-notch application experts it helps to know that they exist! Look for services that match your workload needs, and realize that you'll likely need both a blend of infrastructure and application experts to deliver the best cloud migration results.
If you would like to explore how nearly 20 years of custom software development experience applies to your application migration, don't hesitate to connect.
Sign up for
Email Updates