Insights Blog
Dec 08 / 2016
The #1 Way to Start Your Cloud Lift and Shift Readiness Assessment
dennis.allio@workstate.com (Dennis Allio, Group President, Cloud Technology Services)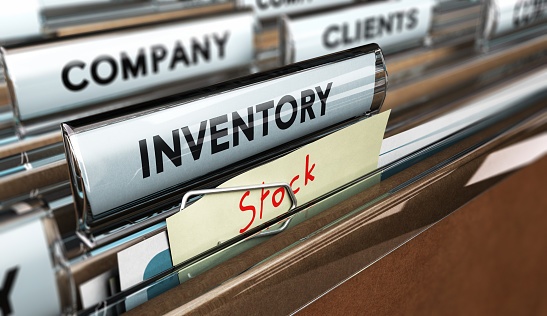 The lofty title above is not bombastic. I do believe there is a best way to start your Cloud Shift journey and that is with the humble, but frequently overlooked, application inventory. I know it seems too simple, but if you don't have some sort of inventory happening, even if just in your head, then likely you would not be considering moving to cloud computing. Let's take a look at what that inventory might mean to you, and your company.

When organizations seek help from a migration partner, they expect to hear questions like:

"When do you hope to have this completed?"
"Do you have executive/organizational buy-in?"
"Do you have a budget?"
What may come as a surprise is that the very next question is likely to be, "Do you have an application inventory ready?"
The reasons for this are important and perhaps intuitive. Any readiness assessment requires details on the breadth and depth of your applications to move forward with proper scoping and planning of your cloud migration. Having the inventory ready will simplify your entire process from beginning to end. (And truly, even beyond migration, you'll use this inventory to continually monitor and optimize. I can't emphasize enough the usefulness of this tool.)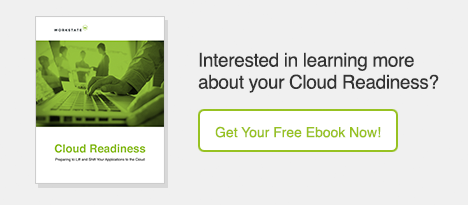 So, do you have a list of all of the applications that your organization uses? The quality of your application inventory speaks volumes about your readiness for a Cloud Shift. In short, a good inventory tracks important details such as:
application name
description
owner(s)
criticality
related application dependencies
source code location
hosting location
configuration details
platform
risks
and a variety of other details
If you're in possession of an inventory that contains the bullet points above, then you know you have an organization that values IT governance and risk management for its software and intellectual property.
That said, a proper application inventory is pretty rare, but its use in scoping and managing your Cloud Shift makes it the number one way to start. The good news is that you don't have to hire someone to help with your application inventory; you can get started immediately. Even if you don't have a physical inventory, one already exists – captured in the daily working lives of your organization's staff. This isn't very queryable, but it certainly is valuable.
Even with an application inventory in hand, it's a good idea to spend time comparing that inventory to company-wide staff interviews. Your cloud migration planning is a great time to uncover all of that shadow IT by spending time exploring what applications are truly running your business. Missing any shadow IT can create significant problems with your migration plans down the road.
For example, maybe you were unaware that your tech savvy CFO created a financial statistics application launched on Heroku that is pulling a periodic snapshot of your ERP data. If any portion of that process falls down during a migration, your CFO could be left without mission critical application data.
It's important to talk with everyone about the applications they are using every day. If your organization is of any size at all, you'll probably be surprised at how many applications in use overlap other applications' functionality – an area to optimize in your migration planning.
It doesn't matter if your inventory is housed in a company-wide accessible database, or whether you have a grand Excel spreadsheet that a person named Alice manages. The form is less important than the function. Application inventory is part of the Discovery phase of your Cloud Shift, which leads directly into an Analysis and Strategy phase of your migration. Things like the "Rs" (Rehost, Refactor, Revise, Rebuild, Replace, Retire or Retain) need to be applied to every application, and this information is added to your inventory to help with the migration planning.
So if you are trying to find a place to start with a Cloud Shift, start your journey to find a good partner, but more importantly, get that application inventory started.
Sign up for
Email Updates