Insights Blog
Mar 08 / 2017
Windows Hello: Waving at the Future of Identity and Access Management
nathan.stilwell@workstate.com (Nathan Stilwell, Senior Consultant)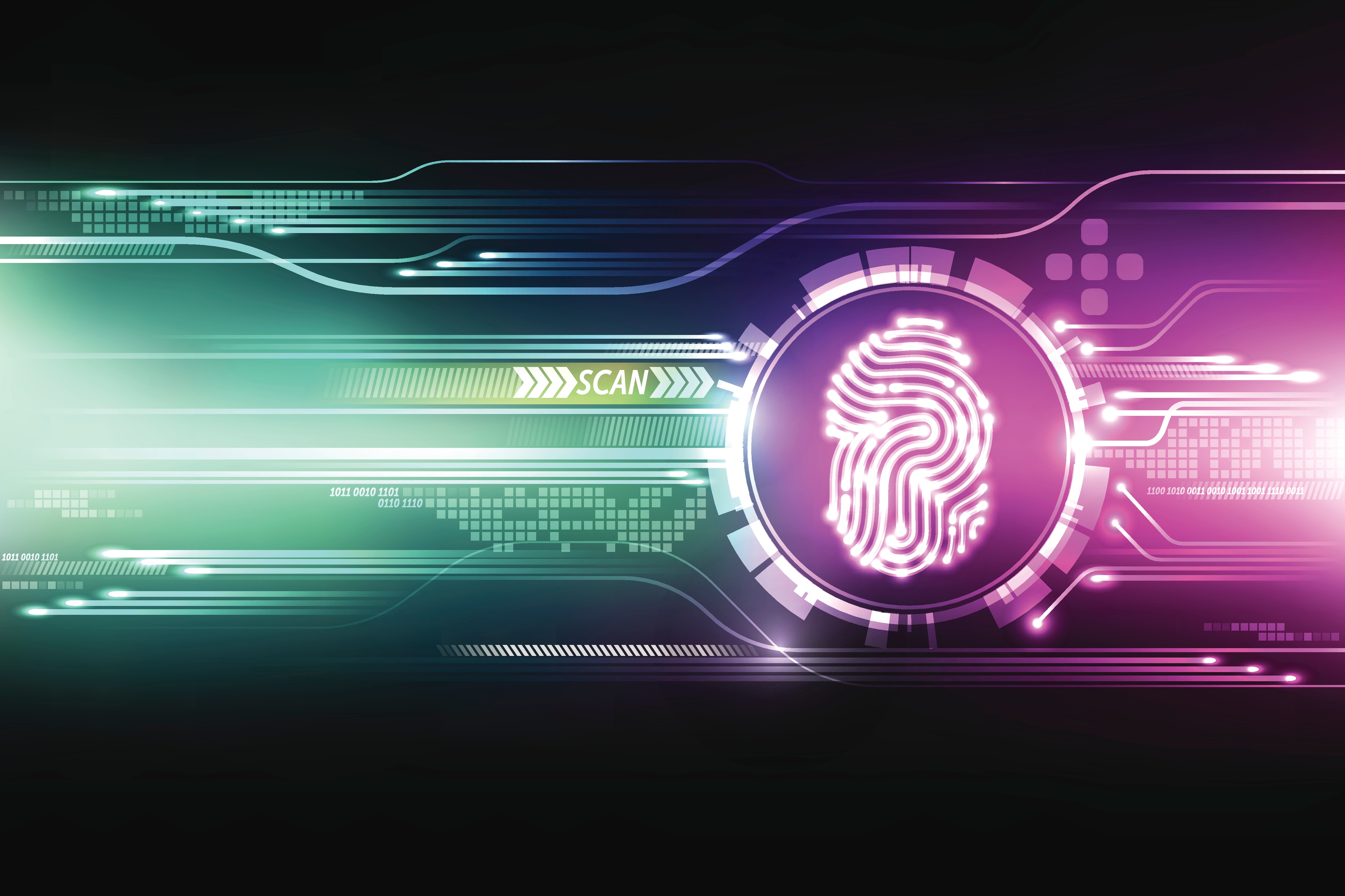 For most of computing history, the username and password have served as the defacto standard for user authentication. Yet, security experts have long-warned that passwords present a number of problems.
As cracking techniques have improved, longer and better passwords have been required. Good passwords are hard to remember and users will write them down and reuse them. Your data is as secure as the yellow sticky note under your keyboard. Savvy users will bring a password manager with them, but many users are, let us gently suggest, not very savvy. Your users shouldn't have to be! The future of Identity and Access management is not the password. Let us look to this future through the lens of Microsoft's Windows Hello.
No More Passwords
Passwords are a liability, perhaps even an issue of national security.
The good news is this: Several key players, including Google and multiple financial institutions, are making inroads for employees and customers to move away from passwords entirely. Services such as LastPass and Twilio's Authy offer one-time passwords via SMS, email or push notifications. There is also the relatively new realm of biometrics – the best example made ubiquitous through the fingerprint sensors on Android and iOS devices.
Microsoft's entry into the biometric realm is Windows Hello. Windows Hello can be used to authenticate against any Windows or Active Directory account, either on-premise or through Azure.
Two-Factor Authentication
For businesses or consumers with stronger IAM security needs, Windows Hello can become part of a "Two-Factor Authentication (2FA) strategy." Traditional passwords are made more robust when combined with another form of authentication, such as a biometric scanner. Microsoft Passport provides an out-of-the box method by combining Windows Hello with a device-specific PIN code.
"That's great," you may be thinking, "but what does it mean for me and my company today?" Windows Hello, and a growing list of supported hardware, offer a low-cost solution that can fit your ecosystem. Here are some options to consider.
Interested in learning more about the fundamentals of Identity and Access Management?